We've Got Something Sweet Just For You!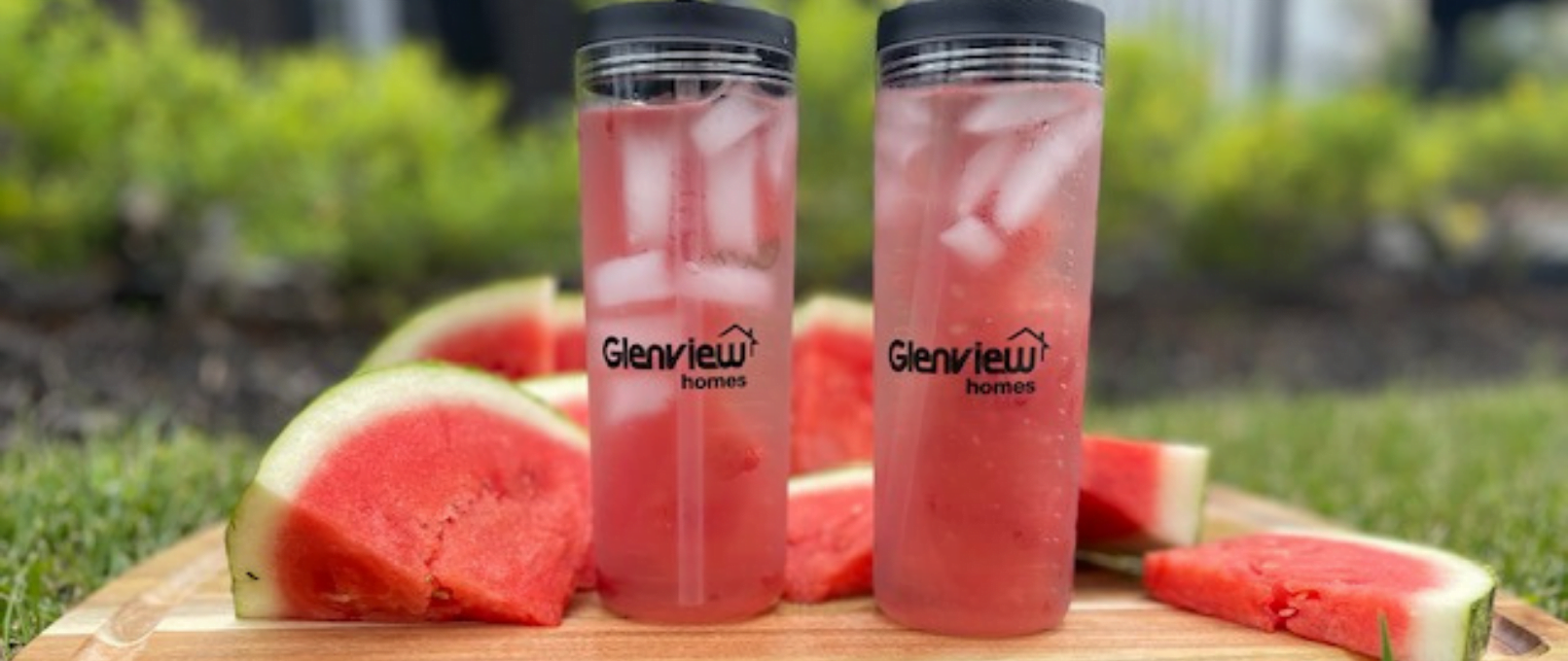 Are you looking for a new home in a new community? We've got something sweet just for YOU!
Our Sweet Summer Savings Event is on now, so it's the perfect time to find your dream home. For a limited time, new home buyers in The Commons and Flagstaff communities will receive a Design Studio Credit, plus free A/C on us! These deals are HOT, HOT, HOT, so get em' while you can! Promotion ends August 31, 2021.
Singles

$17,500 Design Studio Credit
Central Air Conditioning

Towns

$10,000 Design Studio Credit
Central Air Conditioning
In addition to these sweet deals, you'll also receive an unparalleled array of built-in features at no extra cost! Check em' out!
But wait, there's more!
We also have a Sweet Summer Contest running NOW! Enter for your chance to win a fire table from Hubert's Fireplace Consultation & Design valued at over $1,600. Sweet right?! All you have to do is visit one of our community Sales Centres and scan the QR Code to be entered in the draw to win. We'll give you a sweet summer treat when you stop by too!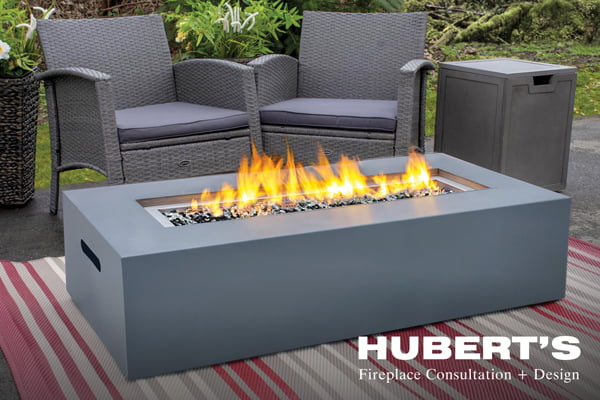 At Glenview Homes, we believe that homeowners shouldn't have to choose between luxury and affordability, style and functionality, a great price and a great location. We offer smart and stylish homes in some of Ottawa's most sought-after communities for easy, no-compromise living.
Ready to Start With More? Contact us to scoop up some Sweet Summer Savings today!
Mina Arbuckle, New Home Sales Consultant, The Commons
613-227-5667 | marbuckle@glenview.ca
Jamie Langdon, Senior New Home Sales Consultant, Flagstaff
613-316-1148 | jlangdon@glenview.ca