Glenview Homes tops list of Finalists for the CHBA National Awards!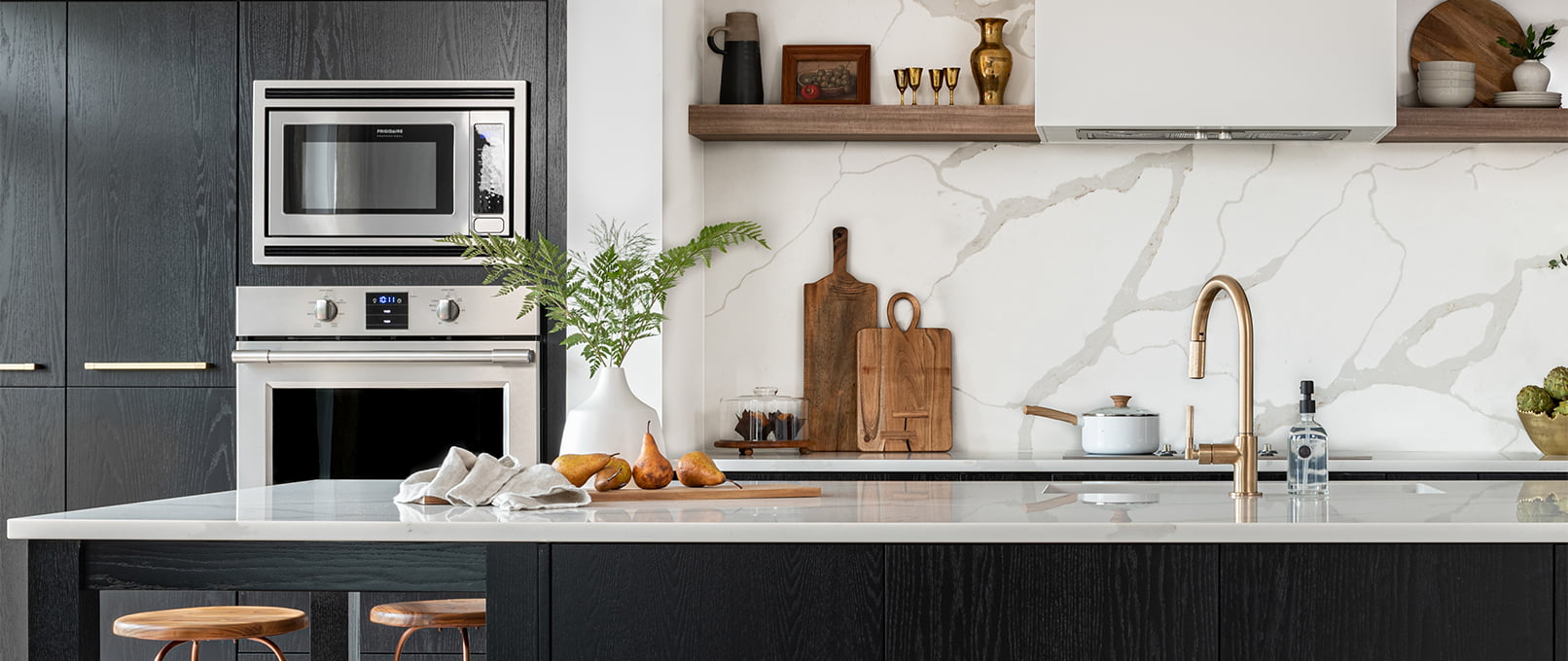 2020 CHBA NATIONAL AWARDS FOR HOUSING EXCELLENCE FINALISTS NAMED
OTTAWA, ON – February 6, 2020 – The Canadian Home Builders' Association (CHBA) is pleased to announce the finalists for the 2020 CHBA National Awards for Housing Excellence.
Glenview Homes has been selected for the Canadian Home Builders Association (CHBA) annual National Awards for Housing Excellence for Best Detached Home – Production 2,401 to 2,800 square feet.
The competition recognizes the best in Canadian new homes, home renovations, community development and marketing. Over 700 entries were received from coast to coast, from small towns and large urban areas. Nearly 200 judges reviewed images, floor plans, and project description before narrowing down the field.
"When you look at these finalists, it's amazing to see the variety of architectural styles being incorporated into residential housing in Canada today. Whether a home is built by a developer in a thriving new community or is a custom renovation done by a small family-run business, these projects showcase the pride we have in our industry," said CHBA CEO Kevin Lee.
Categories represent the full spectrum of Canadian homes: low-rise houses, high-rise apartments, and homes built for ownership or rental purposes.
This year, a new category was added: the Entry-Level Home Affordability Award.
"Builders are always innovating to provide Canadians with housing options, and that includes getting increasingly creative to improve housing affordability for those who are trying to get into the market. We felt it was time to dedicate a category to those efforts, which can range from reducing the footprint of the home, to changing finishes, to incorporating a secondary suite for inter-generational families or rental income, to cost-effective energy efficiency features that don't add to much cost to the purchase price but reduce operating costs – all while still producing homes that people are proud of and want to live in," said Lee.
The Winners of 2020 CHBA National Awards for Housing Excellence will be announced at the Awards Gala on April 3, 2020 during the CHBA's Homebuilding Week in Banff, Alberta Canada.
Source: https://www.chba.ca/CHBA/News/2020_CHBA_National_Awards_for_Housing_Excellence_Finalists_Named.aspx