Trendy vs Timeless: Selecting the Best Finishes for Your Home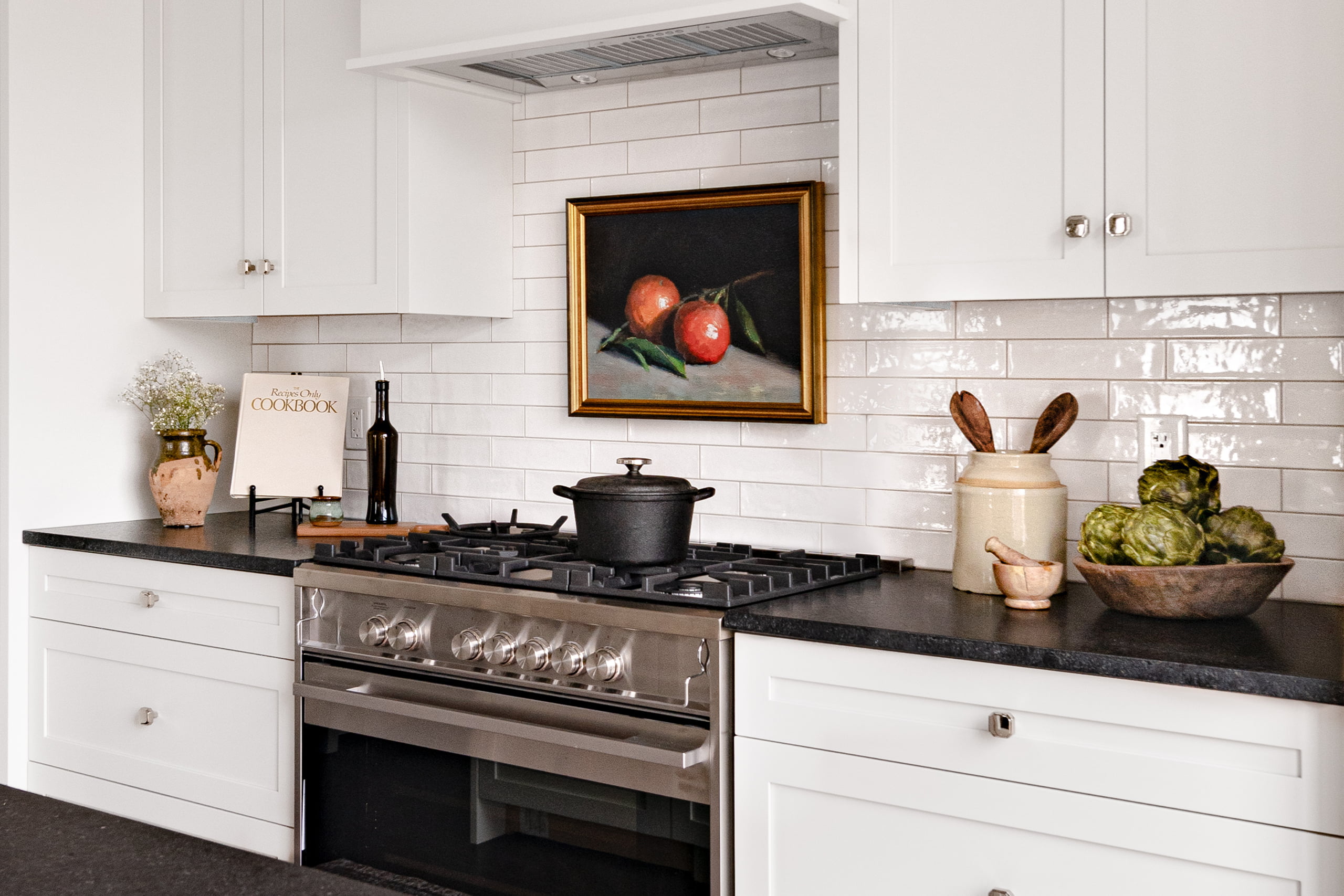 Imagine you just bought your new Glenview home!
This is such an exciting time and you're probably wondering, what's next? Well, it's time to start thinking about your new home finishes and features. There will be many decisions to make, but just remember, you're not alone in this process. Our team of experienced Design Consultants are here to help!
One of the biggest questions are homeowners have is how do they know if they're picking the right finishes? They want a home that will stand the test of time and look great for years to come, but they also want a fresh, new feeling that reflects some of their favourite trends of the moment.
So, how do you make sure that the design choices you make today are ones you'll still love in five or ten years from now?
In our experience, we're here to tell you, it's all about BALANCE!
First Up, Timeless Choices
Start by selecting the finishes that are timeless and have more style longevity. Choose finishes that are simple, subtle, sophisticated and understated. This way you can easily adapt to evolving styles.
Glenview Homes Senior Design Consultant, Nichole, shares some of her favourite timeless options, including:
Flooring: Wide plank, predominately lighter floors have been around forever and aren't going anywhere. Nichole says, "This is a timeless pick! They make a great neutral base which can adapt to almost any style. Also, lighter floors hide small flaws, dirt, and debris." Bonus, it's currently on-trend!
Quartz Counters: A quartz countertop is engineered to last, so make sure you pick a timeless colour too. To achieve timeless style, avoid busy designs and choose quartz with plain or minimal patterns. A neutral quartz countertop is guaranteed to look fresh and on-trend no matter the decade.
Subway Backsplash: Subway tiles are the number one go-to. "They might have originated in an urban setting, but the simple look makes it versatile enough to work with farmhouse style. You can't go wrong," Nichole shared.
Natural Colours and Materials: People enjoy being surrounded by nature and are always looking for ways to bring the feeling of outside to the inside of their homes. Adding natural-type elements and finishes such as earth-tone colours, wood, natural stone and even greenery can make the space feel tranquil and relaxing. 
Now, Let's Get Trendy
Once the basics are in place, now we can sprinkle in the trendy finishes to add a big visual impact that will work well with your timeless selections.
Here are just a few that we suggest for sprinkling in some trendy magic:
Coloured Cabinetry: Hot tip from Nichole, "Pick a room – kitchen, bathroom, laundry room – and add some colour to your cabinets. Greens and different tones are really on-trend at the moment, but if you're going to go all in on this trend you really have to love the colour because this one is more of a commitment and will be in your home for a while." You can always adapt the trend and pair a natural wood with a timeless colour such as black or white.
Wallpaper: Trendy wallpaper makes a statement and can really pop in a space, but you can easily remove it or change it as the trend changes. Tropical and botanical prints are the leading trend right now for wallpaper designs. They are attention-getting and striking in any interior. Whatever your taste, there's a wallpaper for everyone.
Wall Paint: You may have heard this before, but it's worth stating again: "you can change any room drastically with some coloured wall paint and there's (almost) zero commitment. Start in a small room, like a powder room, and see if the trending colour puts a smile on your face," says Nichole. Some of trendiest colours right now include periwinkle, black, olive green, terracotta and aqua.
As Always, We're Here to Help
These are just a few of the most tried, tested, and true, as well as the most current, chicest finishing choices that we've seen. There are so many options, and at the end of the day the only thing that matters is that YOU love it, because it's YOUR home.
Need help figuring out where to begin? Our amazing teams of Design Consultants will guide you through it all in a personalized, one-on-one consultation session at our Design Studio.