Feel Right at Home
If life is the journey, then home is the destination. Come find your perfect new home right here at Flagstaff in Barrhaven. A place where you can hang your hat and rest your head. Where life's memories scatter themselves across your home. From the bustling family room to the tranquil master retreat, you'll find spaces and places that will make every moment feel like home. Retreat to this sensational collection of homes nestled right where you want to be — in the highly sought-after community of Barrhaven. You'll discover a life rich in everyday adventures.
Sales Centre and Model Homes
Office Hours
Monday to Wednesday: By Appointment Only
Thursday and Friday: Closed
Saturday and Sunday: 11am – 6pm
Flagstaff Community
3387 Borrisokane Road
Nepean, ON K2J 0K6
Sales Centre and Model Homes
41 Deerfox Drive
Nepean, ON K2J 4V1
Flagstaff Community
3387 Borrisokane Road
Nepean, ON K2J 0K6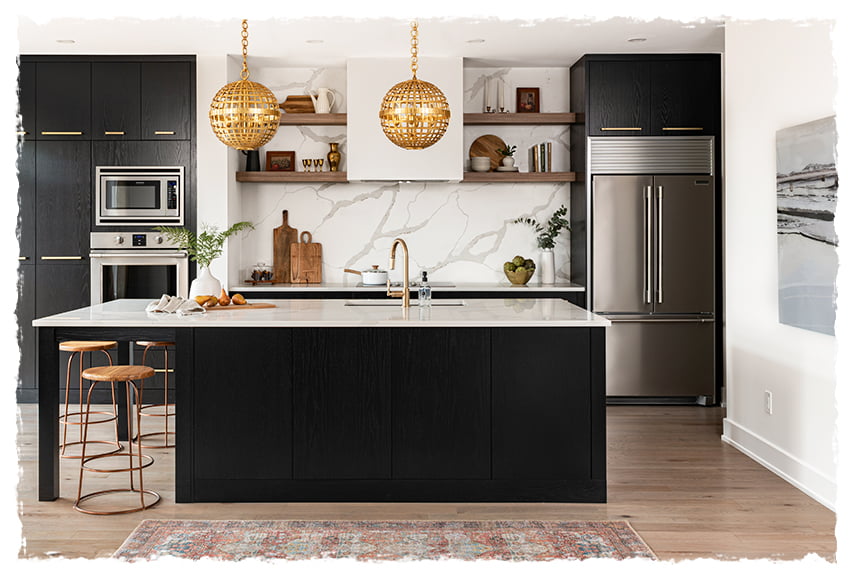 Have Your Cake and Eat it Too
Have you ever dreamed of a kitchen that makes you feel like you're in culinary heaven? Have you ever wanted enough room for an oversized island for entertaining so you could cook while still engaging with friends and family? Longing for extra storage spaces and places designed to give you complete culinary freedom? You're in luck; these kitchens provide you with the perfect mix of innovative design, impeccable materials and contemporary finishing touches. The result is a timeless kitchen that has everything you're looking for and perfectly supports the needs of your busy family.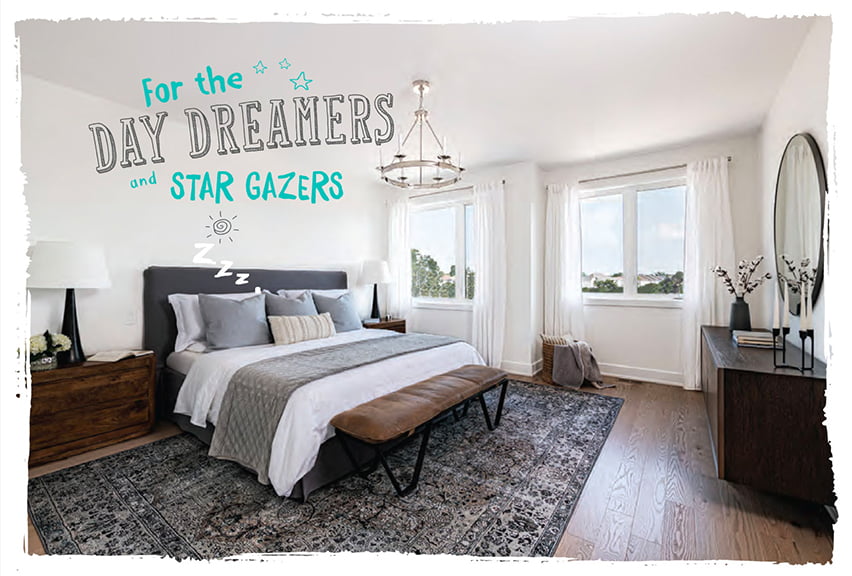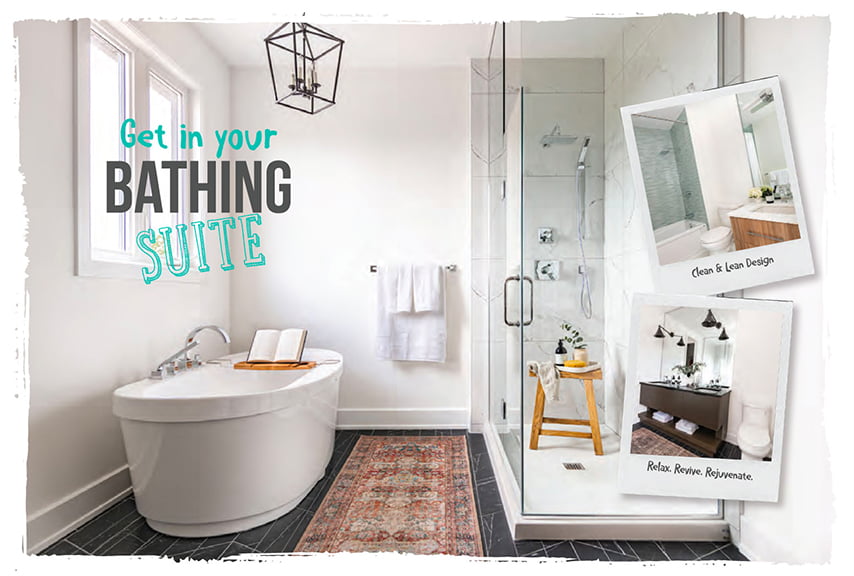 Artful Interiors
Strong focal points, and spaces that are designed for fantastic furniture layouts and that allow you to express your personal style. Innovative finishes and small elements of surprise bring warmth and comfort to your home. Each detail has been artfully crafted to provide the look and feel that today's homeowners are looking for.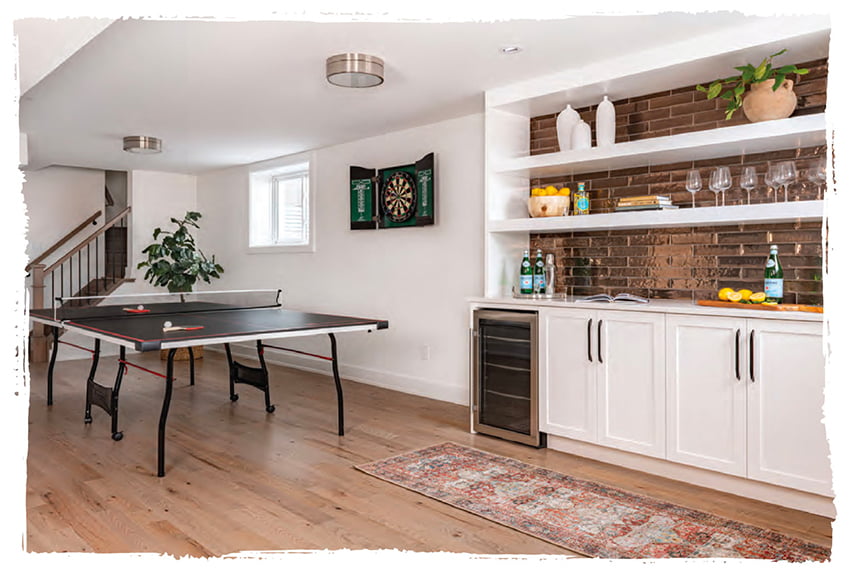 Happy Places with Functional Spaces
Creating your family's dream home is now an option at Flagstaff with Glenview Homes. These functional, open concept spaces provide you the ultimate entertaining experience for family and friends. What adds to a great family home? Functional basement areas! These homes have been intelligently designed to maximize the living areas. It's about understanding how families live and play, like leaving room for over-sized couches for lounging, wide enough spaces to play a game of ping-pong and extra areas for wall built-ins. Everything has been carefully considered to help your family find its own happy places with functional spaces.